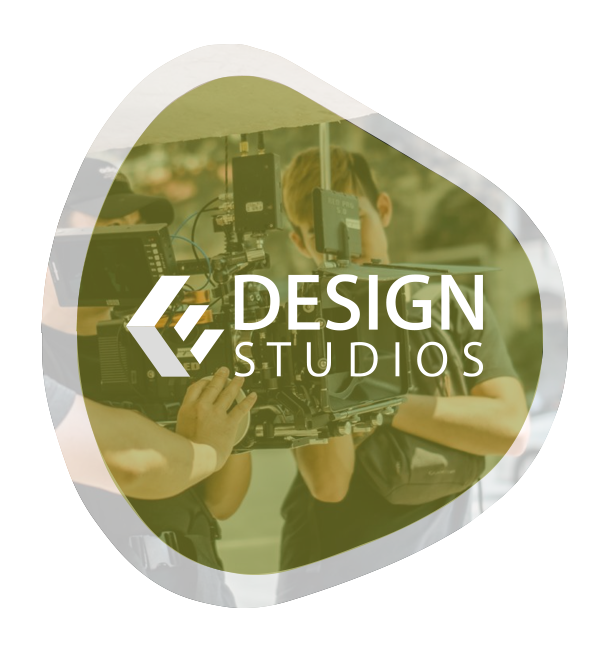 Our Services
VIDEO PRODUCTION
Audiovisual production deserves the best. We take care of achieving the best possible video quality according to each project. If you need to produce a commercial, an institutional video or record an important event, we can handle it.
We offer a wide service for the production of audiovisual content in both traditional video and digital animation, focused on marketing, internal communications, investor relations, among other areas, where effectively transmitting the brand's message is the number one priority.
We have an exclusive team for the production of audiovisual and animation content. Since 2007 we have produced more than 100 videos for different brands in various sectors of the economy.