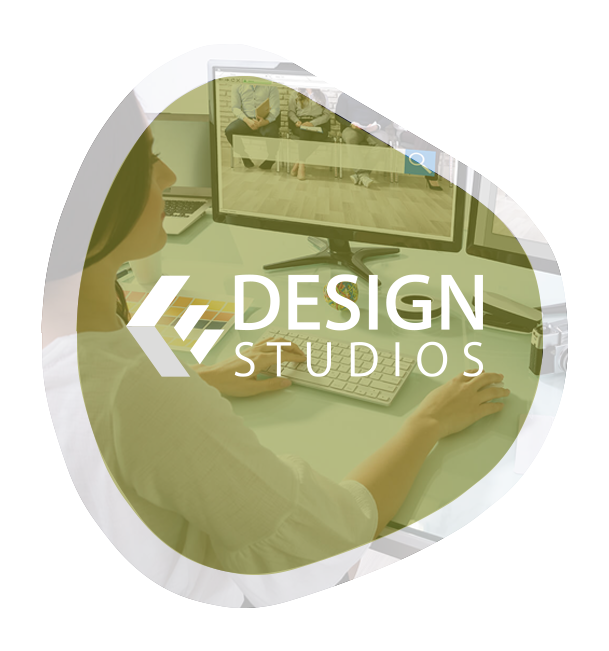 Our Services
WEB DESIGN
In today's digital world, your website is the first interaction consumers have with your business.
This is why almost 95 percent of a user's first impression is related to web design. It is also the reason why web design services can have a huge impact on the bottom line of your business.
That is why more companies are not only re-evaluating their website design, we are confident that we can design a custom website that will boost the sales of your unique business.